Enhance Your Brand Product and Reputation:  Engineered Zinc Die Castings for Optimal Design Freedom and Precision.
The Advantages of Zinc Casting Alloys
Surface finishing
When a finish is properly selected and applied to cast zinc, almost any desired aesthetic characteristic and coating durability can be achieved.
Less material is required.
Zinc's superior casting fluidity, strength and stiffness permits the design of thin wall sections for reduced weight and material cost savings.
Eliminate bearings & bushings.
Zinc's excellent bearing and wear properties allow greater design flexibility and reduce fabrication costs by eliminating small bushings and wear inserts.
Faster production.
Die casting production rates for zinc are much faster than for aluminum or magnesium.
Reduced assembly operations.
Entire assemblies can be cast as a single unit, eliminating the need for expensive manual assembly operations.
Choice of low, medium, and high production.
A variety of casting processes are available to economically manufacture cast parts of whatever size and quantity required.
Reduced machining operations.
Due to the superior net-shape casting capability of zinc alloys, machining can be eliminated or drastically reduced.
Extended tool life.
With a tool life often exceeding 1 million parts, tooling and machine usage charges are dramatically reduced.
Zinc Die Casting Marketing Initiative
Our Affiliate Die Casting Members have helped support the videos, case studies and information contained on this site, and we hope that you take the time to learn more about these companies.
Alloys Tailored to Meet Your Needs
There are two basic families of zinc casting alloys: ZAMAK alloys and ZA alloys. Zamak alloys contain approximately 4% aluminum and provide excellent die castability and good strength.  The ZA alloys contain higher amounts of aluminum and offer superior strength.
A Variety of High Quality Surface Finishes is Another Major Advantage.
When clever design is combined with the versatility of the zinc die casting process, it maximizes the asthetic appeal of products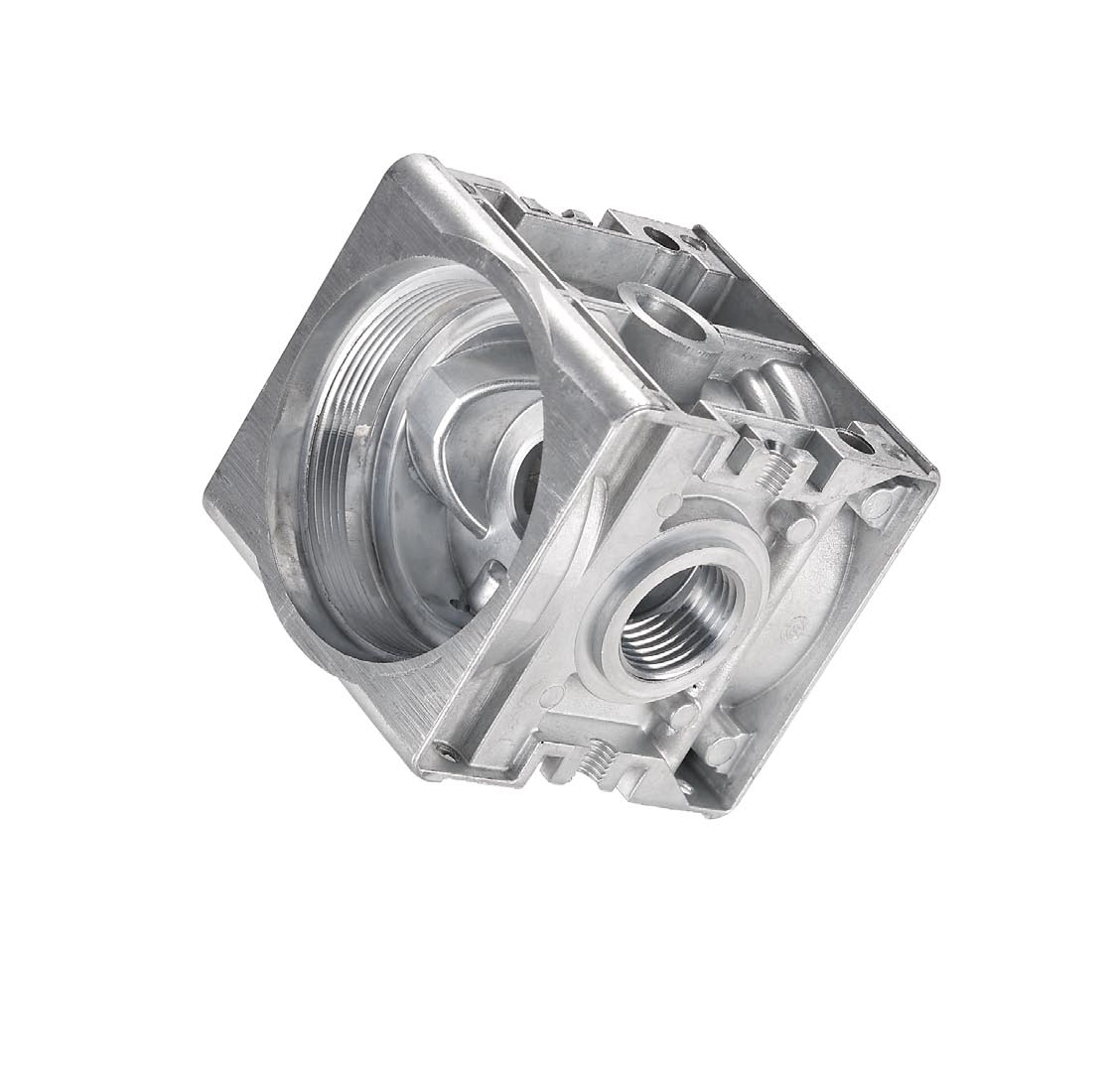 Zinc casting alloys are stronger than reinforced molded polymers and zinc's hardness, self lubricating properties, dimensional stability and high modulus make it suitable for working mechanical parts, such as gears and pinions, that would be less durable if molded from polymers. Zinc's excellent thermal and electrical conductivity, as well as precise casting tolerances, make it an ideal material choice for heat sinks, electrical components and applications requiring electromagnetic shielding.  Zinc can be cast at moderate temperatures thus providing significant energy and processing savings over other metals and engineering alloys.
Subscribe to our newsletter!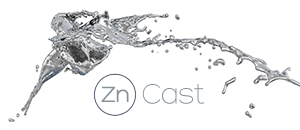 The EU General Data Protection Act (GDPR) requires that you be informed that by consenting to subscribe to this newsletter we are processing your personal data in order to send specific zinc die casting related content.  In accordance with our
privacy policy
we take your privacy very seriously and never share it with third parties.  You can opt-out (unsubscribe) and manage your preferences by clicking on the links at the bottom of any newsletter email you receive from IZA.